Mahulban Hill Resort: Ultimate Stop for Your Weekend In Hotel Near Baranti Lake
Are you in search of a relaxing getaway a few miles away from Kolkata? Stop your search at Mahulban Hill Resort. Our hotel & accommodation services are sophistically curated to give you an unparalleled experience with luxury, comfort, and hospitality.
Indulge yourself in a lavish weekend experience with our fully air-conditioned rooms and suites, surrounded by a peaceful village charm. In addition, the large balconies are perfect for experiencing the serenity & beauty of majestic Baranti Lake and hills.
The allure of our resort extends beyond our rooms. As you step outside of the resort, you will enjoy the symphony of nature & feel the gentle breeze all around the lush green garden. Whether you're planning for a family trip or a solo retreat, Mahulban Hill Resort will be your perfect choice where nature meets comfort.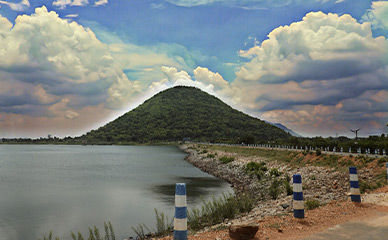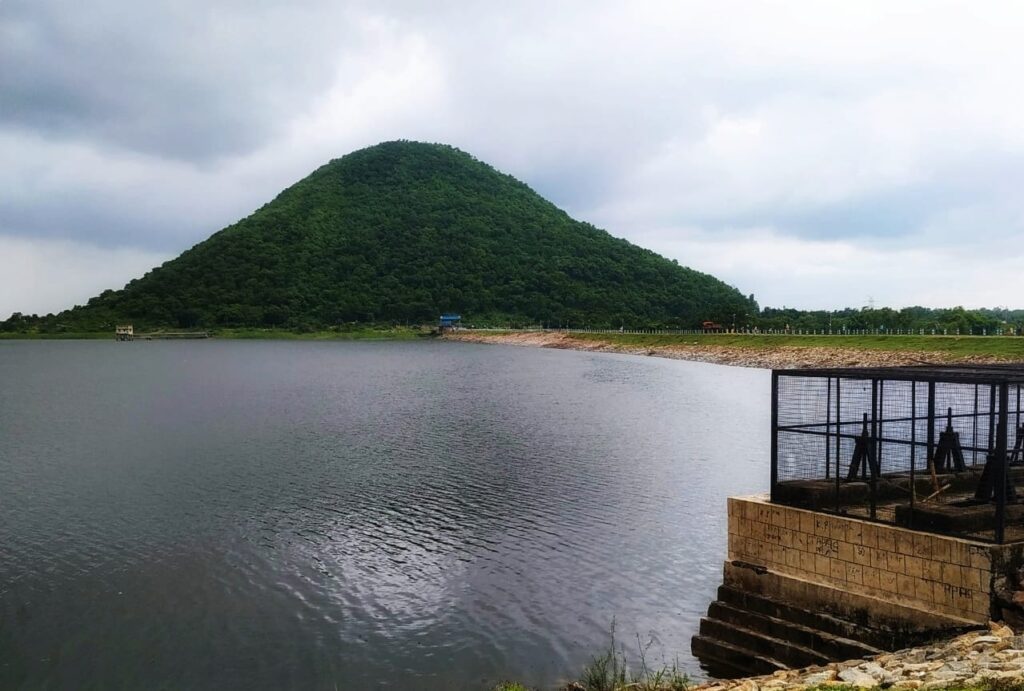 Hotel Near Baranti Lake: Where Scenic Beauty Meets Tranquility
Baranti Lake is more than just a waterbody that graces the entire landscape of the village. Its serene presence and tranquil retreat attract travelers to immerse themselves in a peaceful ambiance. Whether you want to experience a gentle stroll along the shores or simply feel the relaxing atmosphere, Baranti Lake will give you a soothing escape from the hustle of daily life.
The aura of Baranti Lake extends to its surroundings which makes it one of the integral parts of exploring Baranti village. This place will allow you to enjoy the sense of harmony & beauty of nature. Baranti Lake embodies the perfect essence of natural & quiet splendor that leaves an unforgettable impression on travelers' souls.