Welcome To Mahulban Hill Resort Best Hotels In Purulia Near Baranti Lake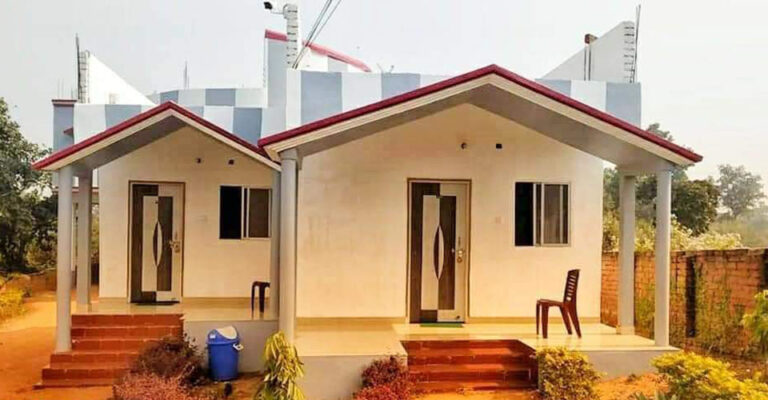 The Finest Accommodation Facilities And The Best Hotels In Purulia Near Baranti Lake
Starting with the eccentric location, Mahulban Hill Resort is characterized and adored as the best hotels in Baranti, Purulia for its picturesque setting. Famous for its popularly broad magnificent valleys slanting down to the distil floating Baranti lake, Baranti has given space to Mahulban Hill Resort to be set up in the lap of Muradi Hills at Baranti. We could become one of the highly dependent holiday resorts in Purulia for the mesmerizing picturesque views surrounding the lush green mountains calling out to the tourists with open arms. This near baranti lake location of our best hotels in Purulia is further complimented by quality accommodation. We are indeed happy and proud of our trusted deluxe and luxurious lodging facilities our guests carry in their hearts with pleasure.
Having the finest accommodation facilities of a holiday hotels in Baranti, Purulia near Baranti lake gives us a strengthened impetus to serve our guests with an extra dosage of care and hospitality. All our supremely modelled rooms with comfortable beds and air conditioners stand out to be the greeting feature. Another trademark of our brand is the rooms' interiors open a view to the surrounding scenic greenery at our resort. Facilitated with truly deluxe amenities, our rooms are ideal for the guests to create a premium lodging experience. Even the dining and cuisine are remarkable to the guests' liking on being furnished with emotions.
So, how soon are you planning to come over to Baranti, Purulia?
There is no need to wait for a suitable climate or season to settle down! Mahulban Hill Resort is adequately furnished and facilitated for serving you the best of experiences. Whether summer or winter, the clement atmosphere near Baranti lake in Purulia is just all you need to pacify yourself and beautify your days of stay at our holiday resort.
From October till March at a stretch, Baranti's climate doubles to a fascinating grace. Even mild weather during monsoon pervading with pleasant and chilling thrills creates a different aura near baranti lake to charm the guests. Overall, you shall have lots to carry home from Mahulban Hill Resort.