Welcome To Mahulban Hill Resort Best Hotels In Baranti Purulia.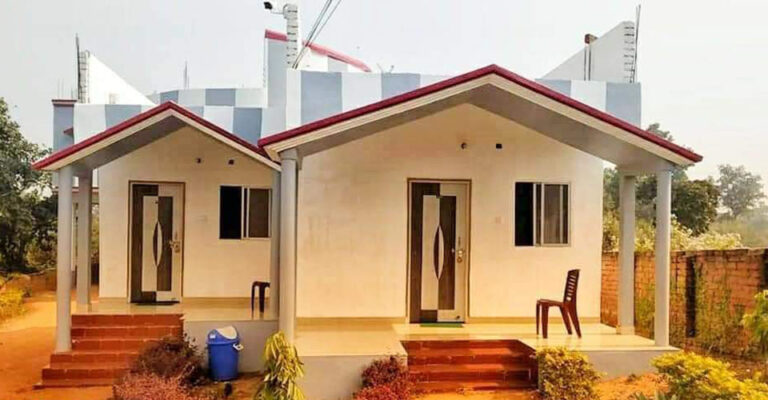 The Finest Accommodation Facilities And The Best Hotels In Baranti Purulia.
What makes Mahulban Hill Resort, the Best Hotels In Baranti Purulia?
Mahulban Hill Resort's luxurious air-conditioned rooms and suites are surrounded by the beauty of Baranti, making it the best place in Purulia and allowing the visitors to enjoy a rejuvenating holiday.
Its scenic setting is what makes Mahulban Hill Resort one of the best hotels in Baranti, Purulia and most importantly, one of its kind. The atmosphere and surroundings rejuvenate and revitalize your heart, allowing you to gain inner peace. The Baranti, famous for its huge valleys that slope down to the Distil Floating Lake, is the ideal location for Mahulban Hill Resort to be built in Muradi Hills.
Given the scenic beauty surrounding the lush green mountains, we are one of Purulia's most dependent holiday resorts. In addition to its prime location near Baranti Lake, we offer quality accommodations as well. We are happy and proud of the luxurious and deluxe accommodations that we provide to our guests. Because we believe that hotel in the heart of everything which means, without a perfect hotel a vacation wil remain incomplete.
Mahulban Hill Resort will pamper you and provide the best service to give you a new experience. We will always be your favorite hotel!
Experience the difference at the best Hotel in Purulia, and you can also gather a hiking experience like never before in the Hills of Baranti. By taking a local guide, you can hike up Baranti Hill, which overlooks the resort and is adorned with dense vegetation. There is a breathtaking view of the dam and the rugged landscape surrounding it from the hilltop.
Visit, Mahulban Hill Resort hotel near baranti lake and witness the beauty of Baranti Lake from your Balcony. Make a trip to Purulia and stay at the best resorts in Baranti, Purulia.
So, how soon are you planning to come over to Baranti, Purulia?
There is no need to wait for a suitable climate or season to settle down! Mahulban Hill Resort is adequately furnished and facilitated for serving you the best of experiences. Whether summer or winter, the clement atmosphere near Baranti lake in Purulia is just all you need to pacify yourself and beautify your days of stay at our holiday resort.
From October till March at a stretch, Baranti's climate doubles to a fascinating grace. Even mild weather during monsoon pervading with pleasant and chilling thrills creates a different aura near baranti lake to charm the guests. Overall, you shall have lots to carry home from Mahulban Hill Resort.