Mahulban - Best Hill Resorts in the lap of Lush Green Muradi Hills at Baranti, Purulia.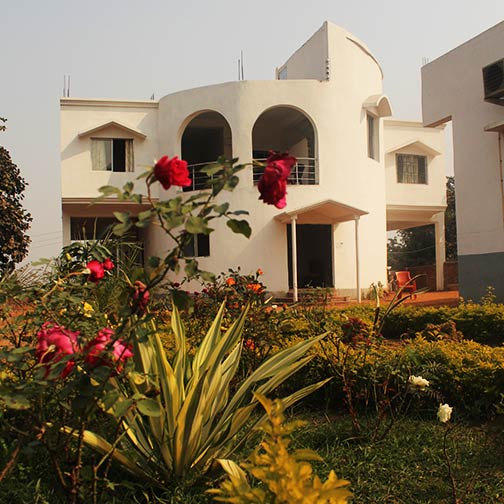 Baranti is a very popular destination due to its rich heritage and culture and vibrant tribal population. It reflects the rugged splendour and rustic village charm of the district of Purulia. Besides the refreshing air that you breathe in, the wide range of flora and poised waterbodies make Baranti unique. Mahulban Hill resort in Baranti is in the heart of Purulia; its setting, location, and surroundings, along with the best resorts in Purulia, make you feel the solitary charm of the region once you've arrived.
You can have a relaxing vacation in the best Baranti hotels near lakes located at the foothills of Muradi Hill and Baranti Lake. You can visit this place and enjoy the beautiful, picturesque village with its spectacular scenic beauty.
Purulia has a temperate climate that makes winter the best season to visit, and with its vast foliage, all you can think about is spending a little more time here. In our resort, you will find lush alleys of greenery that will enhance your lodging experience with panoramic views. Those who enjoy photography and nature will find it an incredible treasure trove.
Experience The Best Nature Views From Mahulban Hill Resorts- In Baranti Purulia Surrounded By Picturesque Hills.
The Mahulban Hill resort is the best resort in Purulia to escape the hustle and bustle of city life. Our resort will give you tranquility from the moment you arrive. We provide luxurious air-conditioned rooms and suites surrounded by the beauty of Baranti for you to enjoy a rejuvenating holiday. Take a break from your busy lifestyle and book an exotic gateway tour at Mahulban Hill Resort, if you seek moments of absolute peace and sanity.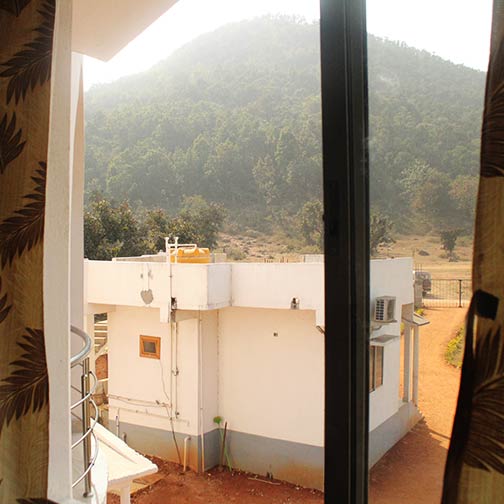 Amenities & Facilities
Whether you are seeking a relaxing, refreshing, or rejuvenating experience, you can have it all at one location. Rooms with air conditioning, geysers, LED TVs, generator service in case of a power cut, pure water, free parking, an in-house kitchen, and sightseeing assistance, 24 hours a day.
AC Rooms
All the rooms have Air Conditioner and Geyser facilities. Besides that Television, Wardrobe and a spacious washroom are also there.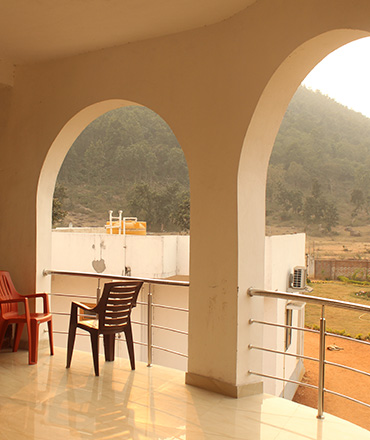 Attached Balcony
We have managed to attach a balcony with most of our rooms so that you can enjoy the scenic beauty of Muradi Hills all day long.
In-house Restaurants
We have in-house restaurants offering different cuisines that you can choose from.
Tribal Dance & Barbeque along with campfire
We have the facility of Tribal Dance & Barbeque along with campfire on request.
Geyser Facility
All the rooms have Air Conditioner and Geyser facilities. Besides that Television, Wardrobe and a spacious washroom are also there.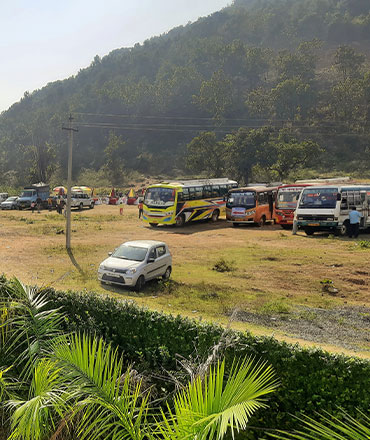 Free Large Parking Space
We have a large parking space inside our resort as well as in front of our resort and its fully free and safe.
Purified Drinking Water
We have the facility of providing Purified Mineral Water for Drinking as well as Purified Aquaguard Water to avoid any health issues.
Sightseeing with Pickup and Drop
We have the facility of Pickup and drop along with the sightseeing.
Gallery Best Resorts In Baranti Purulia
Take a look at some pretty pictures captured in and around our premises.
What Our Guests Say
We take pride in serving our guests with the best experience. Read what they say.
Beautiful Location, tasty food, clean Room, familiar behavior. Thanks for the memories..
Excellent location , beautiful view from window and staffs are very good
Great hospitality by the staffs especiallly Badalda. Good food, quiet place near to Muradi Lake.
Good location for stay at Baranti, staffs are good, food quality was good as per local dish, hill view from room, less than 1 minutes walking distance from Baranti Lake👍
Places Near Mahulban Hill Resort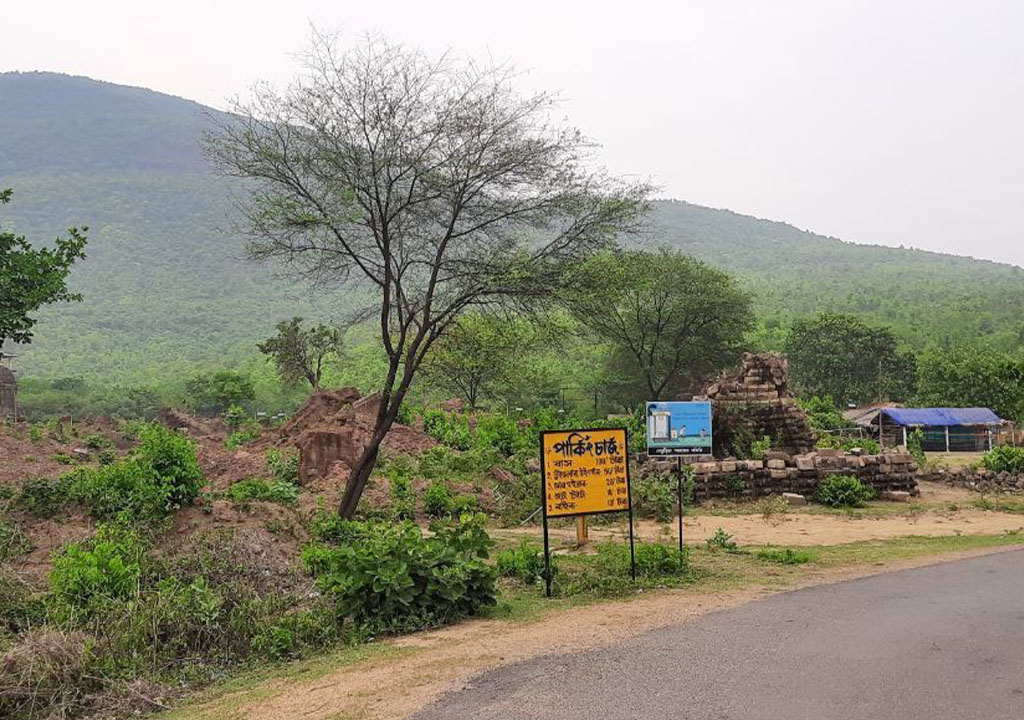 Garhpanchokot
Located at the foothills of Panchet Hill in Purulia, West Bengal, Garh Panchkot is a ruined fort located in the eastern part of India. During the 18th century, the ruins of Panchkot Palace were silent witnesses to the Bargi attack.
Panchet Dam
The Panchet Dam was the fourth multi-purpose dam built by the Damodar Valley Corporation (DVC) in its first phase. Located in the Dhanbad district in the Indian state of Jharkhand, it was constructed in 1959 across the Damodar River at Panchet.
Joychandi Pahar
The nearby Jaichandi Pahar is perfect for movie lovers. It was in Jaichandi Pahar that Hirak Rajar Deshe, one of the most famous Bengali movies, was filmed. In addition to being a popular tourist attraction, Joychandi hill is also a popular rock climbing area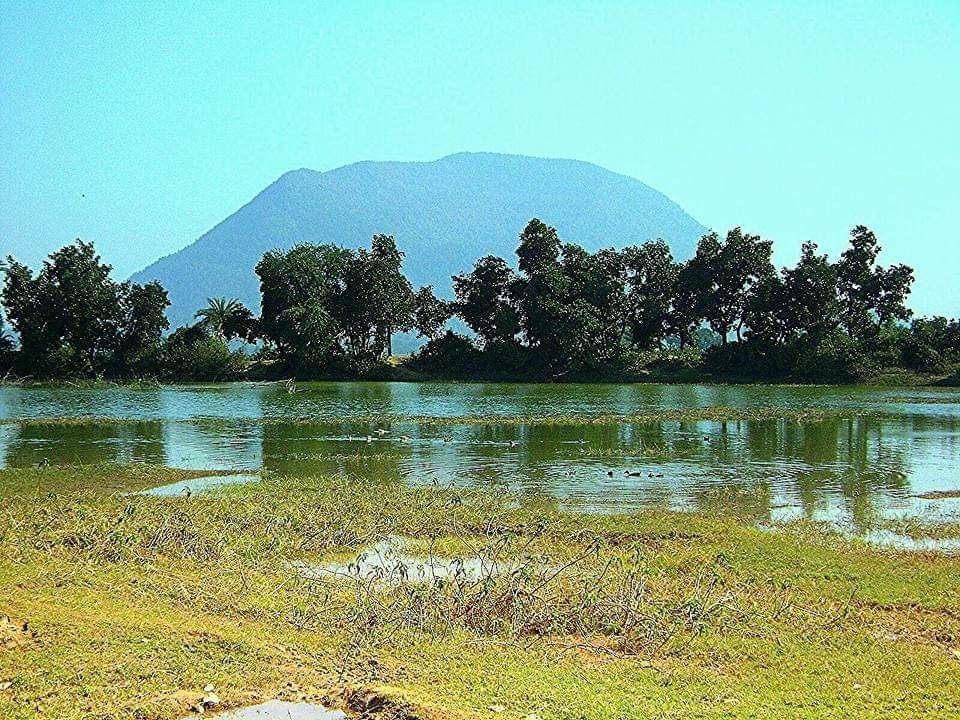 Biharinath Hill
You won't be able to resist the 'Jal-Jungle-Pahar' trio with its lush green casing, flowing river Damodar, and unspoiled nature around the hill. The green surroundings of Biharinath offer pollution-free living. A renowned Shiva temple is located here along with hills, dense forests, springs, water bodies, and the Damodar River.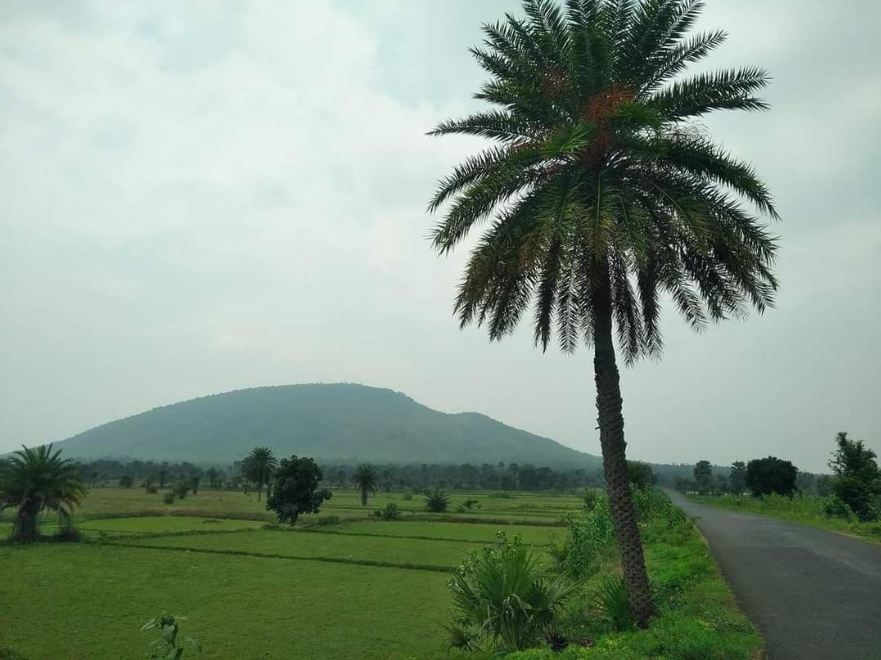 Susunia Pahar
In this area, you will find a rock inscription that is considered the 'oldest' of its kind in West Bengal. Besides its historical value, Susunia hill is also famous for its natural beauty. Historically, Raja Chandravarman built his fort here, but it no longer exists.
Maithon
In South East Asia, this is the only dam with an underground power station. Over 65 square kilometres is the area that the dam sits on, and the length of the dam is about 15712 feet and 165 feet respectively. Monsoon season is the best time to see Maithon Dam. During the rainy season of June to September, Maithon Dam comes to life. The dam is filled with water at this time, and the surrounding area is lush and green. The reservoir offers boating, fishing, and breathtaking views to visitors. It is breathtaking to see the reservoir at sunset.
Kalyaneswari Mandir
Kalyaneswari is located in the Burdwan District of West Bengal. One of the oldest temples of Goddess Kali, it is believed to be as old as 500 years old. It is believed that the presiding deity grants fertility to women seeking refuge.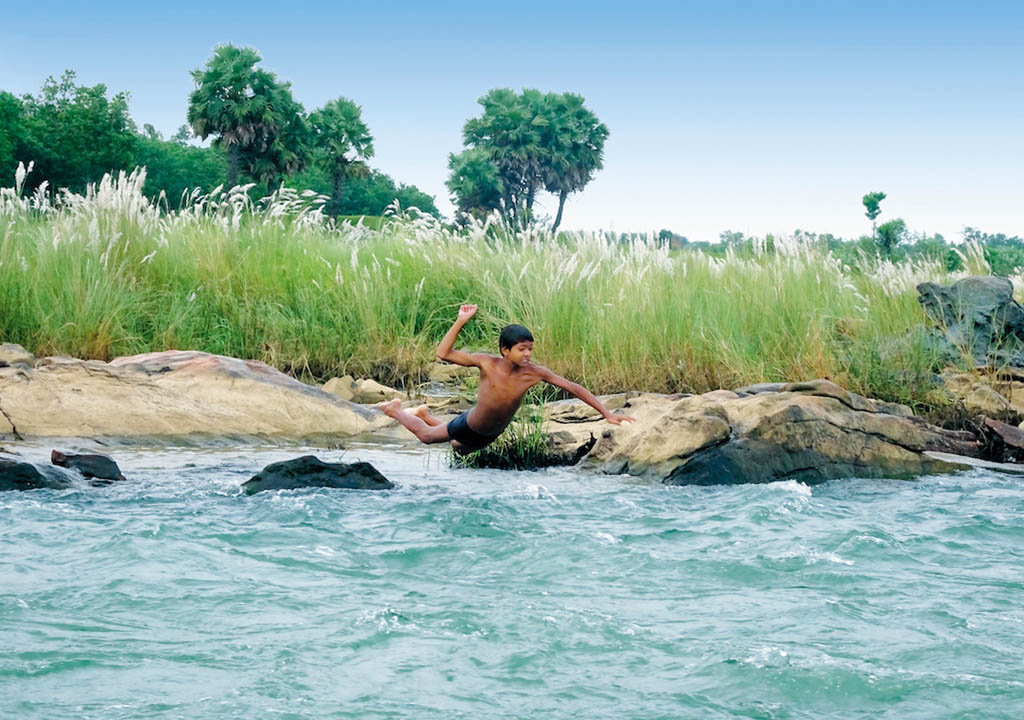 Ajodhya Hills
Ajodhya Hills is where Rama and Sita stayed during their exile, according to Hindu mythology. Sita was thirsty when Ram pierced an arrow through the Earth's soil crust, leading to the release of water. She quenched her thirst. It is known as Sita-Kunda. There is a lot to see in this place, especially if you are a lover of mythology.
We Promise - Stunning Location. Outstanding Service. Delicious Traditional Bengali Cuisine!